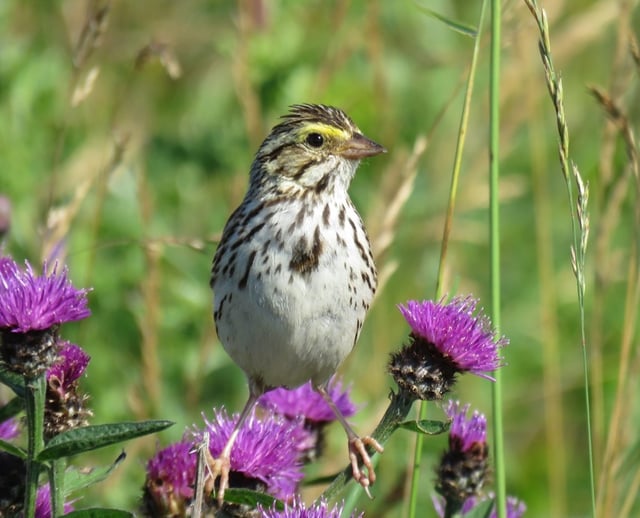 Guided Birdwatching Day Tours with Janice Flynn Accommodations at St. Christopher's Hotel.
St. Christopher's Hotel is pleased to partner with Birding by Season for a series of birdwatching day trips to a stunning corner of rural southwestern Newfoundland. Rich with mixed forests, scenic coastal sites and productive meadows, the area is teeming with birdlife. Tour the best this area has to offer including "Warbler Alley", sandy beaches and the Wetland Walking Trail - with the only Provincial RAMSAR site nearby.
Double Package: $520.00 plus tax. Includes two night's accommodation, 2 tickets for a guided birdwatching day tour and transportation during the tour.
Offers are subject to availability.
2018 Tour Departure Dates:
June 5, 6, 7, 8
June 26, 27, 28, 29
July 17, 18, 19, 20
August 7, 8, 9, 10
August 28, 29, 30, 31
September 18, 19, 20, 21
October 9, 10, 11, 12
October 30, 31
November 1, 2
November 20, 21, 22, 23