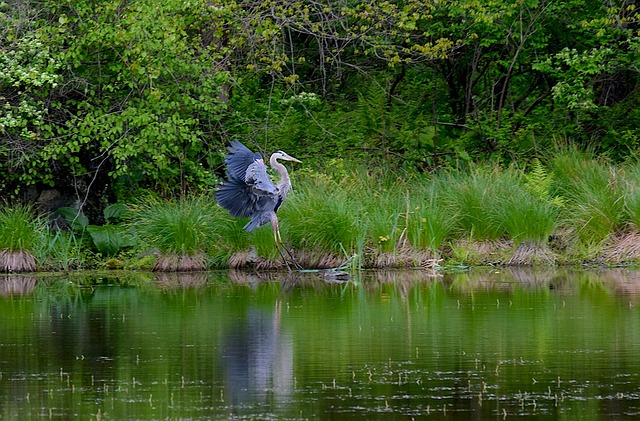 Experience the freedom of the great outdoors. After an exhilarating day, take advantage of this great stay and birding package which includes one night in a standard guest room at St. Christopher's Hotel, a dinner entree with a glass of wine, and a hot breakfast for two.
Includes a field checklist prepared by bird biologist Bill Montevecchi for the Codroy Valley Area Development Association. The checklist is also available through the free "eBird" trail tracker app, which allows users to register a sighting, share a photo, or track a specific type of bird for their checklist. The Wetlands Centre now provides a kiosk for any person who does not want to download the app but would still like to share their birding experience.
Starting at $208.99 per Couple.
Valid 17 September - 19 November 2018. Based on double Occupancy. Must book online.