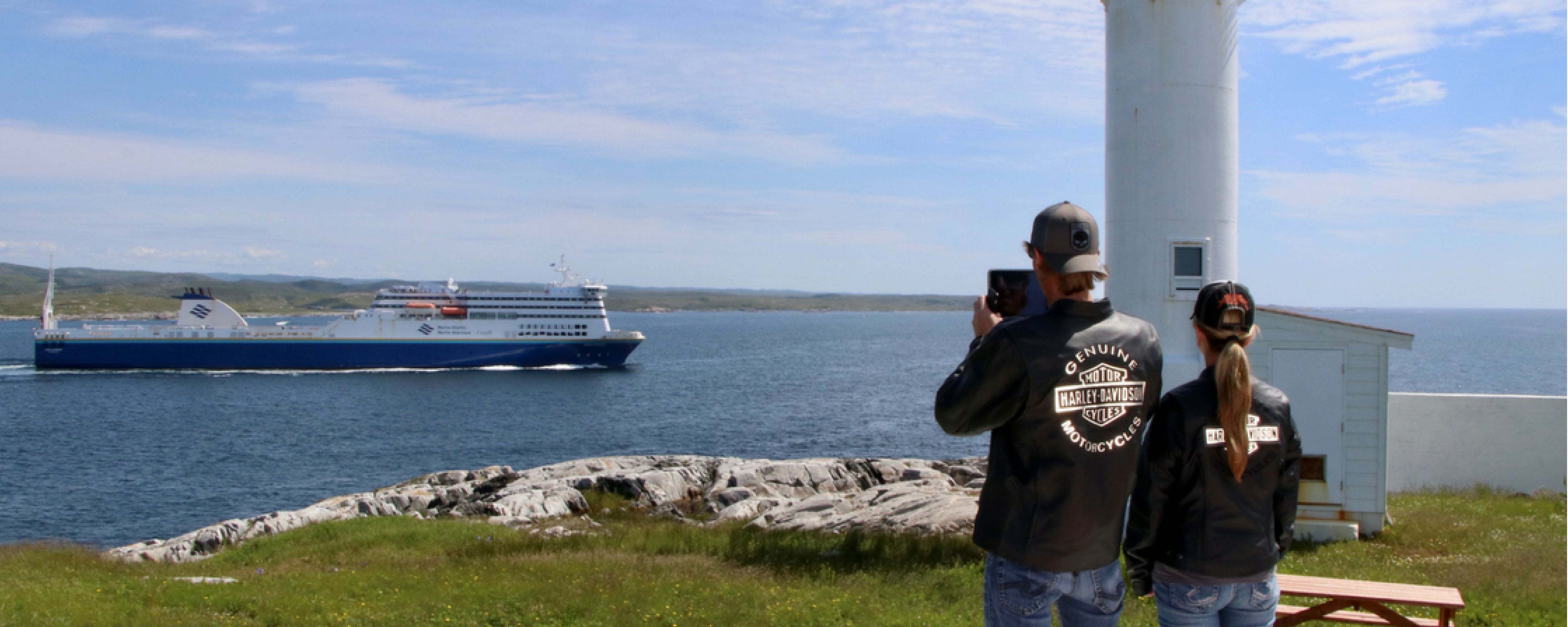 Marvel in beautiful landscapes and seascapes at Newfoundland's Gateway. An interpretive boat tour starts off the adventure to Channel Head Island, where you'll be able to walk to the top to see the panoramic views. Watch a lobster demonstration, go boating and enjoy a picnic. Package includes 1 night at St. Christopher's Hotel, 1 dinner with a glass of wine and 1 breakfast.
This is a 2 day Touring and Exploring package with one overnight stay included. Offered by St. Christopher's Hotel and Port aux Basques Marine Excursions
Starting at $374.99
This offer is valid from July 1, 2018 – September 30, 2018. Reservations are based on double occupancy. Offers are subject to availability.