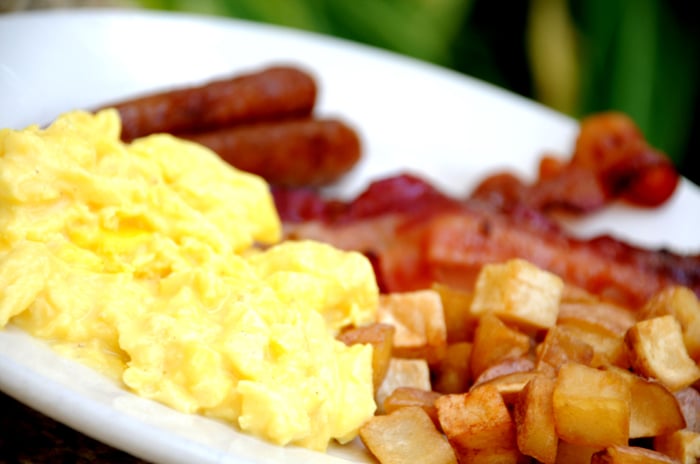 Booking directly with St Christopher s Hotel has it s advantages. Book with us during March and April 2019 and breakfast is on us. Maximum of two breakfast coupons per reservation.
Rates are $90.00 Single Occupancy and $100.00 double occupancy.
This offer is valid from March 1, 2019 – April 30, 2019. Offers are subject to availability and must be booked online.