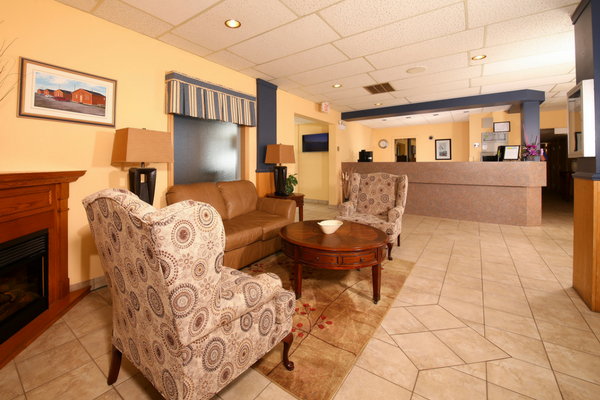 Fitness Room
The Breakwater workout room is complimentary for hotel guests. The exercise room has quiet, efficient air-conditioning and a TV / VCR.
Cardio Equipment: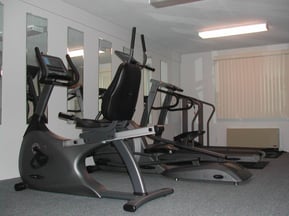 Treadmill
Elliptical trainer
Recumbent cycle
Gym balls
Dumbbells
Laundry Room
For your convenience, there is a coin-operated Laundromat located on the second floor, opposite the elevator. Change can be obtained from the front desk. A coin-operated detergent dispenser is located in the Laundromat.
Business Services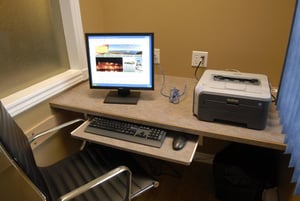 Located in the Lobby, the Business Services room provides a computer and printer to accommodate guests who require internet access while traveling.
Electric Car Charger
St. Christopher's Hotel is at the forefront of being green!
We offer an electric car charger for absolute convenience and green efficiency.